ABRF Digital Marketing Opportunities 
Intelligent Marketing Starts Here

The ABRF web site retargeting platform, powered by Feathr, includes detailed reporting on the results of your efforts, including where your viewers are located, the volume of views and click-throughs, to measure the effectiveness of different messages you share with the ABRF audience. 
How Does It Work?
A potential customer visits any ABRF website - the campaign is activated, and viewers are now "cookied" to allow for your brand's ads to be displayed on other sites.
Your ads are served to potential customers' computers and devices on thousands of websites they visit in their normal online daily browsing. 
365- Day Exposure and Engagement
Engage with customers and new prospects year-round with custom retargeting campaigns. 
 YEAR-ROUND EXPOSURE- 
Build brand awareness
Drive booth traffic
Promote event activity
Nurture leads
Offer special incentives
Keep your brand top-of-mind
Earn steady leads all year
Below is an example of how your ads may be included on the ABRF website: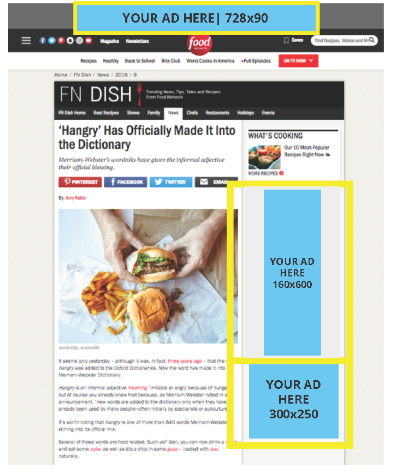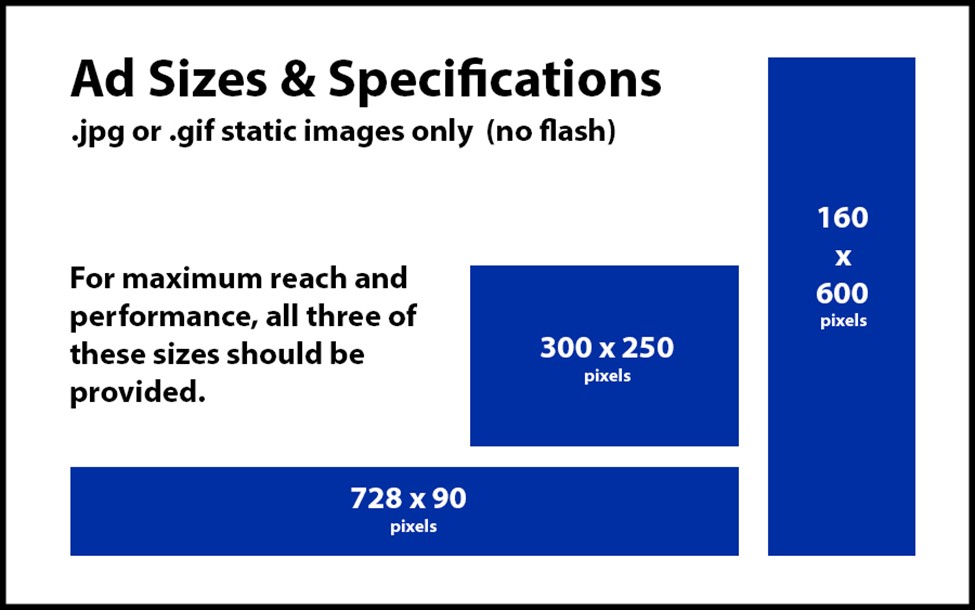 Click here to watch a short introduction to the ABRF web site retargeting system.