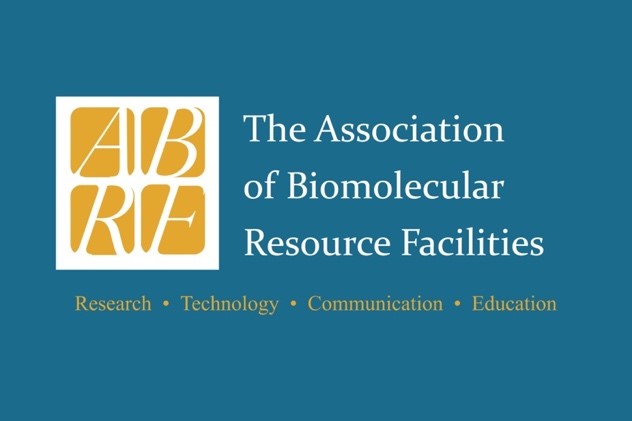 ABRF 2020 Annual Report:
Overcoming Extraordinary Challenges Together
ABRF is pleased to introduce a new resource to summarize the society's accomplishments and progress.  The 2020 Annual Report illustrates how the ABRF community came together to support each other during a year of extraordinary challenges and obstacles.
Several ABRF leaders contributed summaries of the key activities in 2020, including:
Introduction to ABRF
ABRF President's Message
2020 Annual Meeting
Membership
ABRF Regional Chapters
Education
Research Groups
Corporate Relations
ABRF Exhibitors and Sponsors
Treasurer's Report
Looking Ahead to 2021



We hope you find this new report helpful.  We will continue to evolve the format and structure of the report to showcase ABRF's impact.
Please send us your comments or suggestions.
Thank you for your support for ABRF.